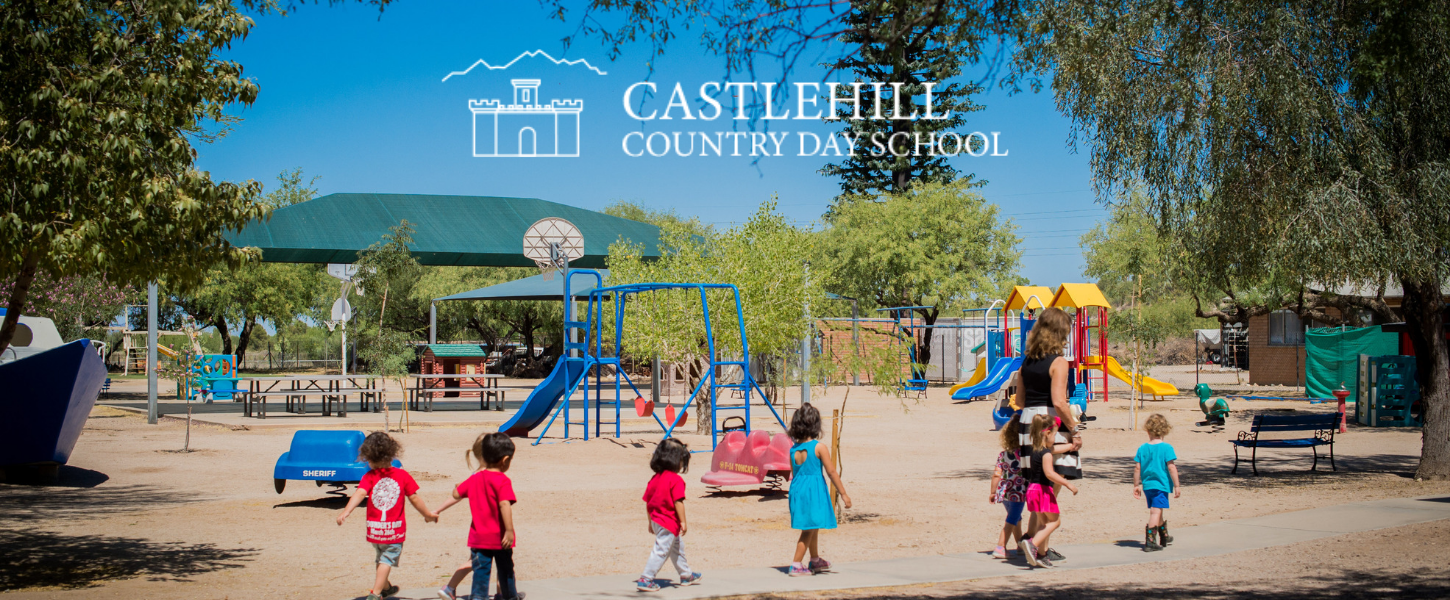 NOW ENROLLING TODDLER - 5th GRADE
Inspiring a lifelong love of learning.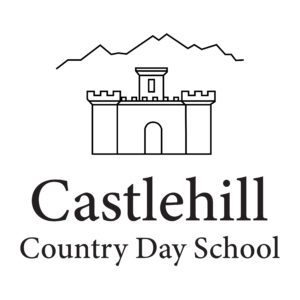 The Castlehill Country Day School curriculum is designed to challenge students intellectually and personally while providing the structure and support necessary to ensure every student's success.
Focusing on individual student success
Integrating arts, science and humanities with core subject instruction
Fostering critical thinking skills
Creating a passion for learning, fully preparing students for their unique future
ICONIC CAMPUS
Castlehill Country Day School occupies a 8-acre campus in growing Northeast Tucson, Arizona. Our unique and secure campus is like no other private school in Tucson.
Schedule a visit to our campus now!
ACADEMICS
We strive to provide the highest level of instruction for elementary school students in Tucson. With us, students are given the best possible preparation for the remainder of their school careers and beyond.
BEYOND ACADEMICS
While academics are a core part of our curriculum, CCDS students take supplemental Specials courses such as Music, Foreign Language, Physical Development, Art and Science Lab.
PRESCHOOL TESTIMONIAL
``My Grandson started at this school as a in Pre-K and my Granddaughter is joining the school next year in third grade. We have been so impressed with the teacher, class size and overall attention children get at Castlehill. My daughter and son-in-law both work full time and they feel very supported by everyone in the CCDS community. Castlehill is a home away from home. The community is friendly and diverse. This preschool and primary school are the best kept secret in town!`` - Cheryl
ADMISSIONS
Visit Castlehill Country Day School and see why we are the best fit for your child.
ARIZONA TAX CREDIT
Show your support of Castlehill and private education in Arizona at no cost by taking advantage of the Arizona State Tuition Tax Credit.
SPECIALTY CLASSES
Classes focused on allowing children to find their passion!
JOIN THE CASTLEHILL COMMUNITY TODAY
Your castle is waiting.. so get on your way!