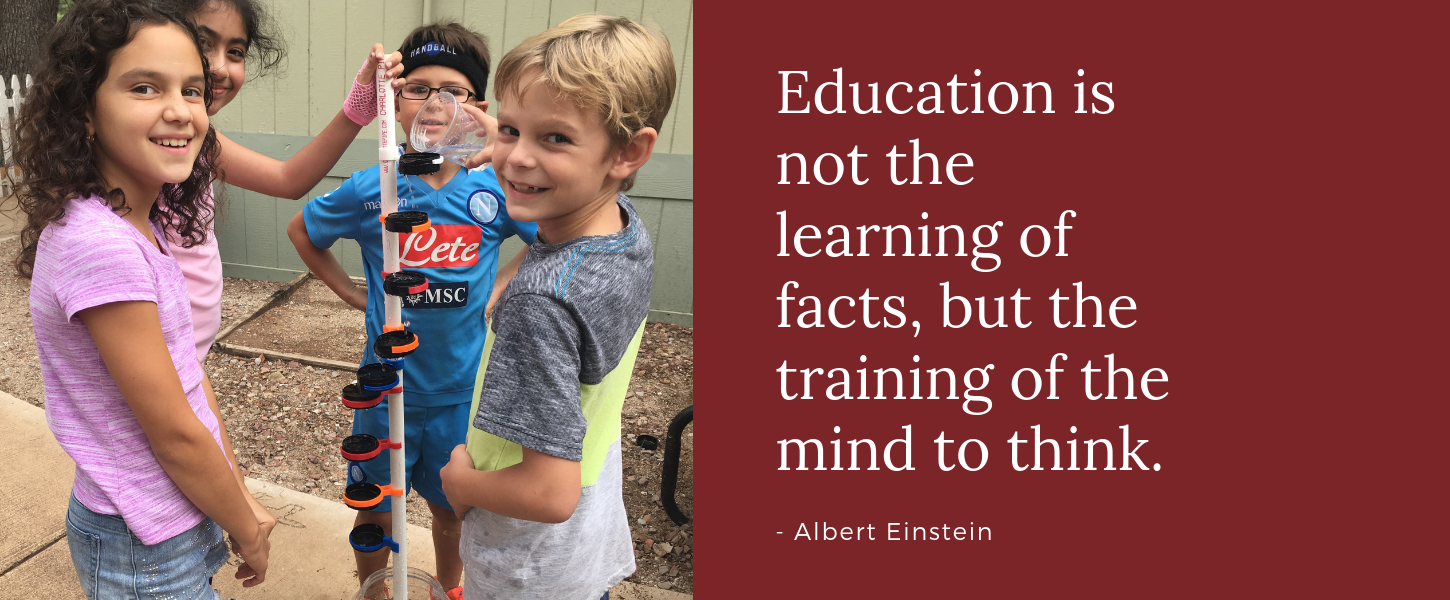 Castlehill Country Day School Specialty Classes
At Castlehill Country Day School we call many of our classes (often our students' favorite classes) we call Speciality Classes or Specials. We believe that helping youth explore topics to find their passion at an early age helps them hone skills and creates passion for learning. Our Speciality Classes include liberal and fine arts curriculum — music, theater, drawing, painting, or sculpture — as well as library, computers, science and physical development. These courses are interwoven into the students' core curriculum at every stage and offer a way for students to be come visual, critical and well-rounded thinkers. TheseSpeciality Classes have been a part of our well-rounded curriculum for decades and one of our most beloved parts of education.
Providing these importantSpeciality Classes helps students achieve a well rounded education inspiring and nurturing:
Imagination and Creativity.
Expression.
Curiosity.
Critical Thinking.
Visual thinking.
Observational skills.
Problem solving and analytical skills.
Confidence.
Communication Skills.