[vc_section]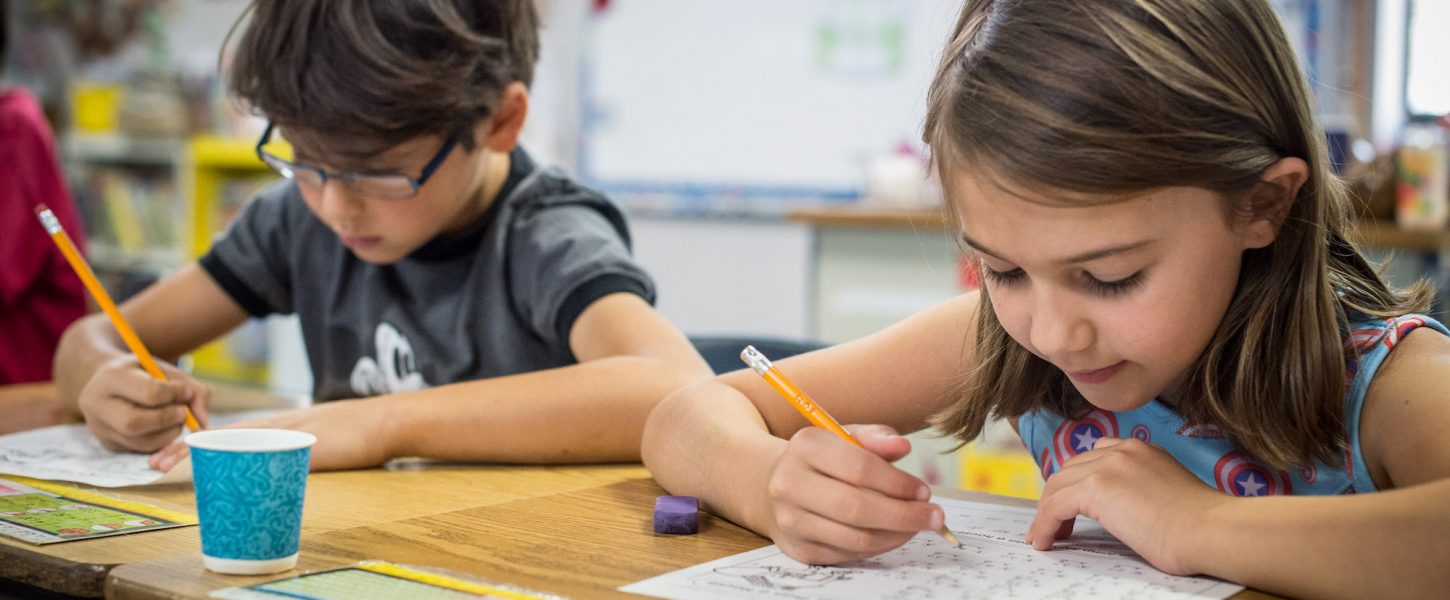 WHY CASTLEHILL COUNTRY DAY SCHOOL?
Castlehill parents understand that the lifetime love of learning that students develop at Castlehill is the most important gift they can impart on their child.
[/vc_section][vc_section]
Interested Applicants
Thank you for your interest in our school. Parents looking to enroll at Castlehill should contact the our office at 520-795-0008 to receive registration information for the 2019-2020 school year.
More Information
Our goal is to make your admissions process as easy as possible. Please do not hesitate to contact the school if you have any questions or concerns regarding admissions. You may direct questions and request materials at: info@castlehillschool.com.
[/vc_section][vc_section]
If you earned at least $30,000 this year in income, then you can support Castlehill via the Arizona State Tuition Tax Credit!
Show your support of Castlehill and private education in Arizona at no cost by taking advantage of the Arizona State Tuition Tax Credit. Individuals can donate up to $1,087 and couples filing jointly can contribute up to $2,173 to help Castlehill continue its legacy of private education in Arizona. Your contribution may be deducted, dollar-for-dollar, when you file your Arizona tax return. Be sure to select Castlehill Country Day School under "School".
Frequently Asked Questions
What is the School Tuition Tax Credit?
A.R.S. AZ 43-1089.01 provides a credit against state income tax obligations for Arizona taxpayers who make a contribution to a qualified School Tuition Organization. The maximum contribution is $2,173 for married taxpayers and $1,087 for single taxpayers. This contribution will be credited dollar-for-dollar against your Arizona income tax.
How does a tax credit differ from a tax deduction?
A credit reduces your Arizona taxes dollar-for-dollar, while a deduction reduces the taxable income upon which the taxes are calculated.
How do I get my tax credit?
A tax credit is subtracted directly from the income tax owed to the state. The credit is taken on your state tax return when you file. For example, if your tax obligation is $4000 and you make a $1000 tax credit to Castlehill, you only owe $3000 in Arizona State taxes.
How do I make a tax credit contribution?
You may make a secure online contribution here or by calling us at (520) 795-0008 for more information.
Where can I obtain more information about the Arizona tuition tax credit program?
Feel free to contact Castlehill at (520) 795-0008, or the Arizona Tuition Connection at (480) 409-4106.
[/vc_section][vc_section]
Paying Tuition with FACTS
Castlehill accepts tuition payments through FACTS.
FACTS is an automated payment system. What this means is that parents authorize their bank or credit card company to automatically transfer funds to the school on the installment payment dates traditional to the school. No more mailing checks — unless one is paying the entire tuition/fees upfront at the beginning of the year or upon enrollment.
To pay by credit card please call 1-800-233-1096. All CC payments are subject to a 2.5% convenience fee. The Institution FACTS ID Number is 8B008. You will need to give the annual tuition amount to the telephone representative. Please call the Business Office if you are unsure of the tuition amount you will owe.
[/vc_section]
FIND OUT MORE
We'll be happy to answer any questions you may have!